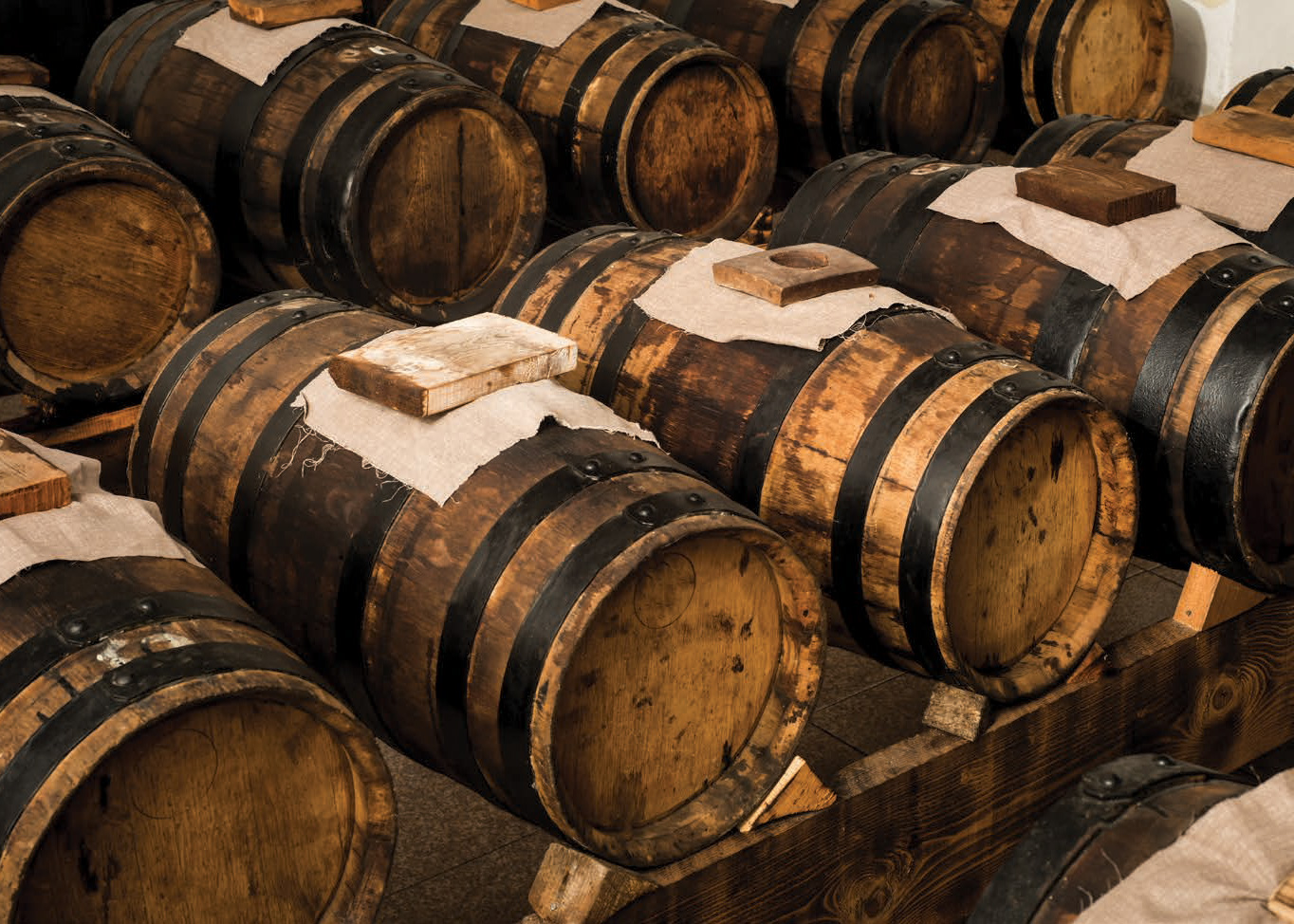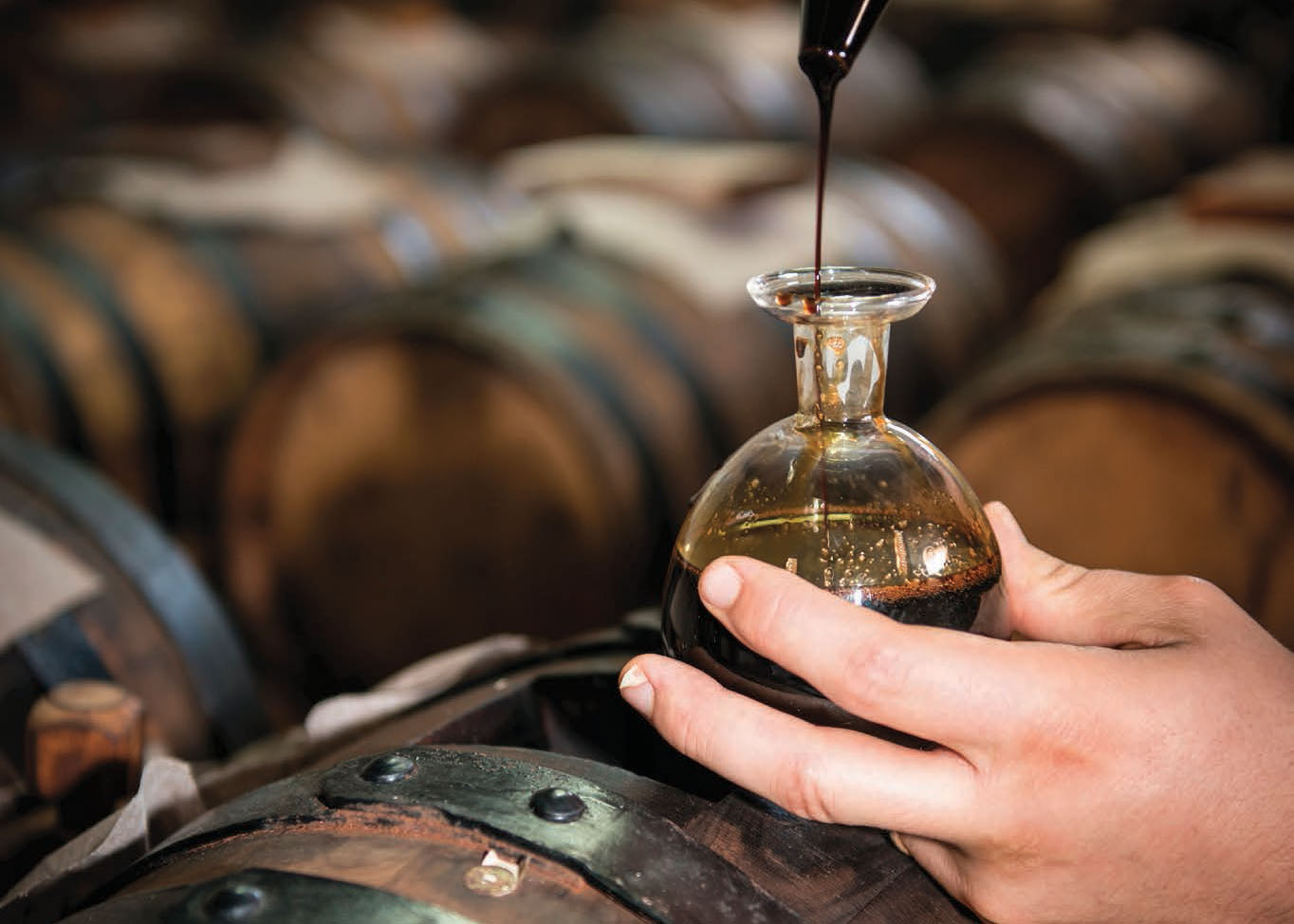 When Vassilios Basaniotis started producing vinegar products in 1992, he had a clear vision of the quality of his products. Creating a modern premium food company with a leading position in the Greek and international market which specializes in the finest vinegar products produced in Nemea, the largest wine region of Greece, has always been his passion, which he has successfully accomplished with ALFA LEONE. For more than 26 years the company reports a consistently positive trend, driven by continuous expertise and support of its satisfied customers, with high-quality vinegar products produced from the famous Greek carefully selected grape variety Nemea Agiorgitiko, thanks to the rich and fertile local soil. The vinegar production is a specialized process, where knowledge and proper use of our barrels add value to the vinegar products.
ALFA LEONE offers consumers pure and distinctive quality products and is a professional, sustainable partner for its clients, employees and suppliers, stamped by the certification ISO 9001 and ISO 22000. The company's vinegar quality is due to a special work that only a family tradition can give to a product when getting involved in every step of the production process. This is how ALFA LEONE people's dedication leads to high-quality finished products.
The high quality of the ALFA LEONE products is a result of the family tradition and people's dedication. Discover all our products here.